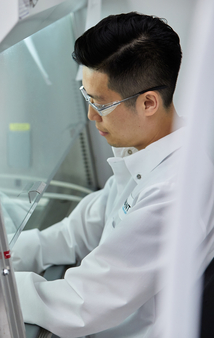 Mission-driven to transform lives
Our people work across disciplines to advance first-and-best-in-class therapeutics, together.
---
At Covant, our team is built on talent and experience across key areas of drug discovery to deliver new medicines for the most significant drug targets.
Capabilities
Chemoproteomics
Medicinal and Computational Chemistry
Cellular and Molecular Biology
Biochemistry 
& Biophysics
Structural Biology & Protein Sciences
Assay Development & Automation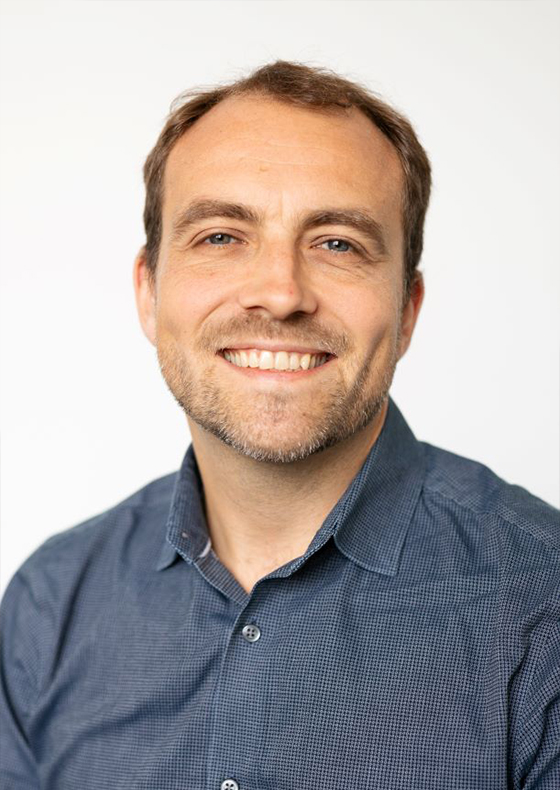 Vincent Hennemand, MBA
CEO
---
---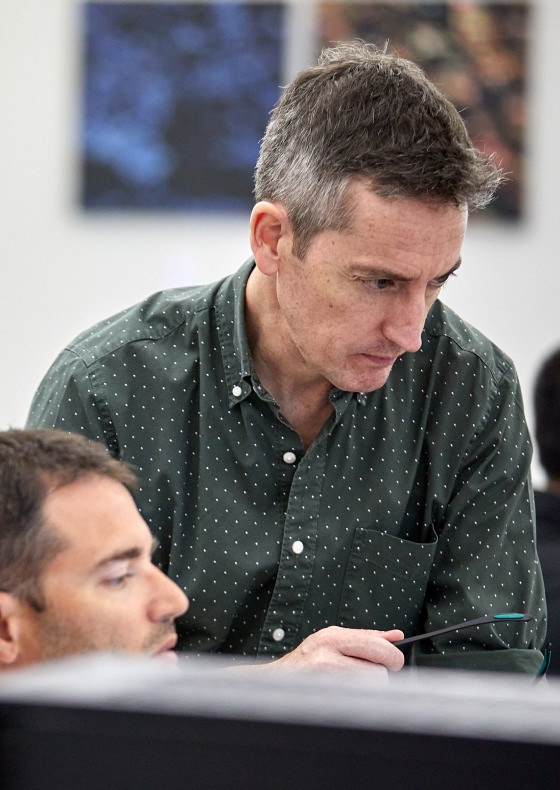 Iván Cornella, PhD
CSO
---
---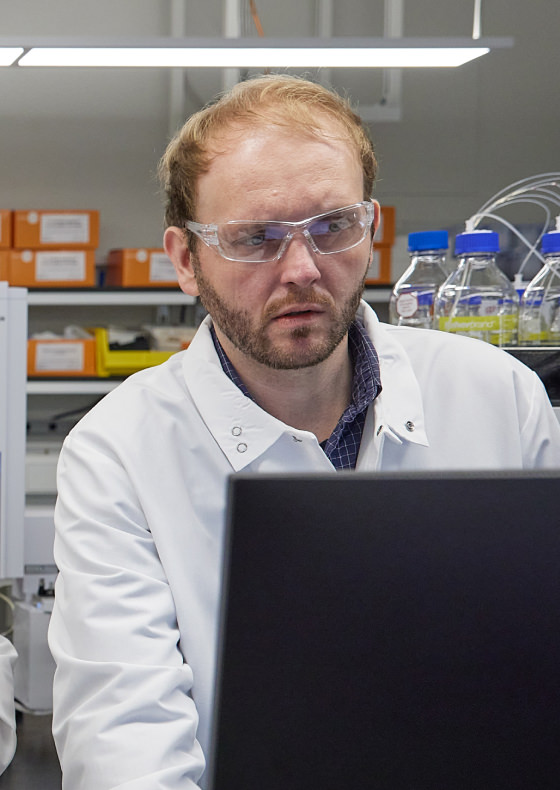 Ben Ruprecht, PhD
Head of Proteomics Platform & Co-Founder
---
---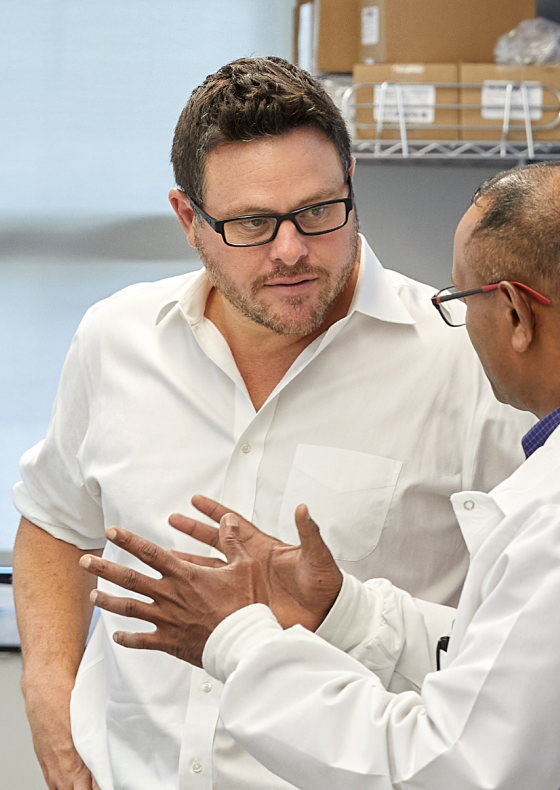 Jason Imbriglio, PhD
Head of Chemistry and Pharmacology
---
---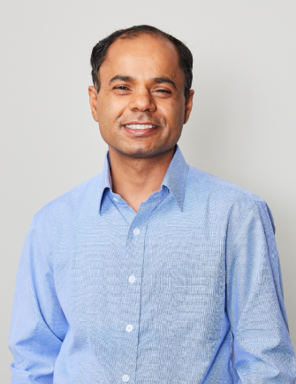 Jagat Adhikari
Associate Director, Proteomics Platform
Jagat has extensive experience in discovery and structural proteomics. He holds a Ph.D. from Duke University and a post-doctoral fellowship from Washington University. Outside of work, Jagat enjoys spending time with family, and hiking.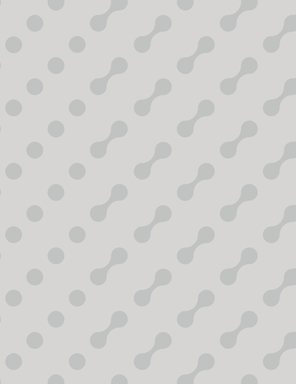 Liz Brady
Research Associate, Compound Management, Automation, and Assay Operations
Liz started her career at Sanofi supporting biologics production in GMP environment. She then worked at Greenlight Biosciences in large scale RNA production before joining Covant. Outside work, she enjoys coaching Lacrosse to school kids.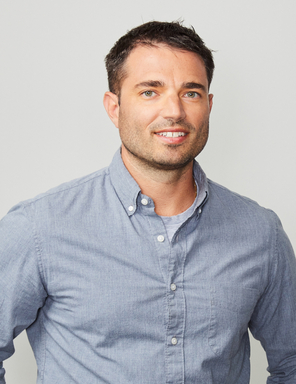 Matt Christopher
Principal Investigator, Proteomics Platform
Matt brings to Covant a diverse collection of knowledge and experiences in chemistry, chemical biology, and proteomics after 16 years in drug discovery. When not "sciencing" you can catch him running, boating, and woodworking.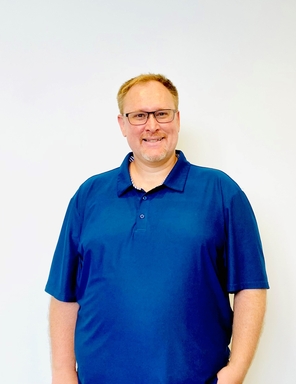 Matt Cullen
Director, Discovery Chemistry
Matt began his scientific arc as a chemist trapped in a biologist's body, initially pursuing his undergraduate studies in biology. However, he transitioned to graduate studies in Medicinal Chemistry and has been hunting drugs the past 14 years.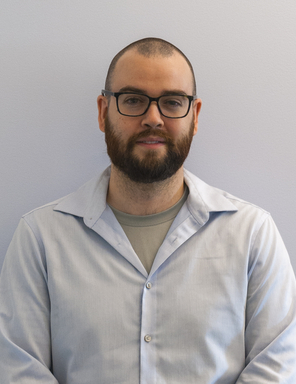 Christopher Dawson
Investigator, Structural Biology
Dawson brings 9+ years of structural biology experience to Covant. After finishing his Ph.D. at MIT, he worked at HMS structurally characterizing therapeutic targets of SARS-CoV-2. Outside of work, Dawson enjoys watching movies.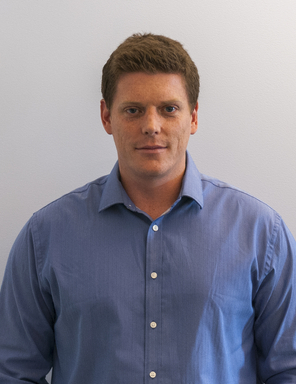 Dylan Dieters-Castator
Senior Investigator, Proteomics Platform
Dylan brings 10+ years of mass spectrometry-based proteomics experience to Covant, with previous focus on secreted proteins and cell surface glycoproteins. Outside of work, Dylan enjoys working out in the gym and hiking with his wife and dog.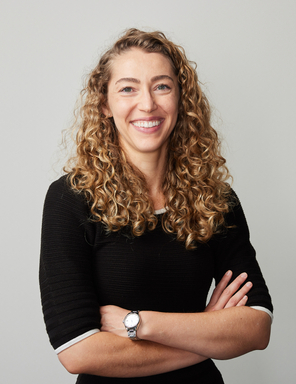 Christine Kaiser
Principal Investigator, Proteomics Platform
Christine is a chemical biologist with broad experience in cell-based assay development, molecular biology, and synthetic medicinal chemistry. When not in the lab, she enjoys reading, running, and rock climbing.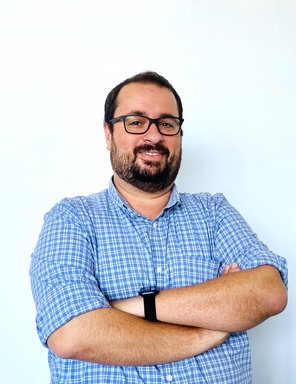 Filippos Kottakis
Principal Investigator, Biology
Experienced cancer biologist with a passion for using new technologies to augment drug discovery and bringing novel cancer therapeutics to patients. When not thinking about new cancer targets, he enjoys traveling with his wife and two young kids.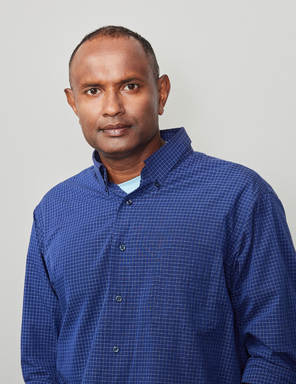 Ravi Kurukulasuriya
Principal Investigator, Discovery Chemistry
Ravi is a Medicinal Chemist with 25 years of experience in drug discovery research and a fearless problem solver. Outside work, Ravi is an avid cyclist and reader and enjoys the great outdoors of New England.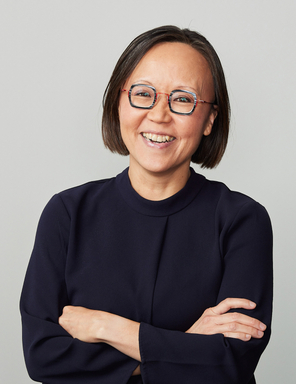 Huay Keng Loke
Senior Director, Biochemistry and Structural Sciences
Huay-Keng brings 17+ years of drug discovery experience in small and large molecules at Millennium/Takeda Pharmaceuticals and Cedilla Therapeutics. Outside work, she enjoys visiting the numerous charming New England towns and rocky coastlines.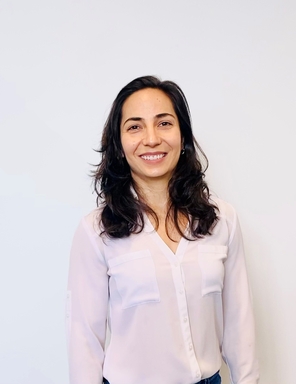 Marissa Martinez
Sr. Investigator, Proteomics Platform
Marissa is a protein biochemist who has focused on understanding the effects of protein interactions and PTMs on disease using proteomics tools. In her free time, she enjoys weightlifting and hanging out with her partner and adorable cat, Pineapple.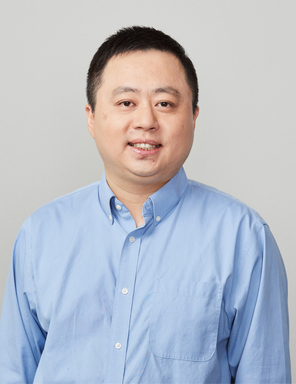 Wenli Meng
Principle Investigator, Structural Sciences
Biophysical and biochemical scientist studying binding, Wenli is passionate about unraveling the mysteries of molecular interactions using cutting-edge techniques. Wenli is a dad of two, avid home cook, and not a fan of avocado!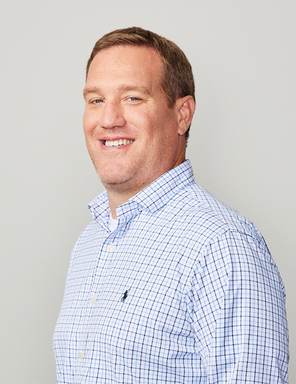 Keith Moore
Principal Investigator, Discovery Chemistry
Keith has two decades of drug discovery experience spanning areas of research from target ID/ChemBio to lead optimization. Outside work, he enjoys coaching his two daughters' basketball teams and guiding them in the ways of Philly sports fandom.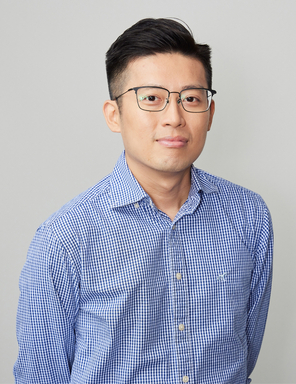 Simon Ng
Sr. Investigator, Biology
As a curious scientist, Simon is passionate about inventing new, effective, and safer drugs. Outside work, you can find him skiing, reading, hiking, or exploring new places and restaurants.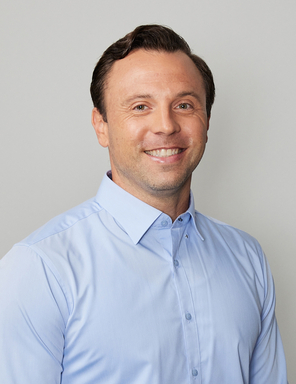 Jamie Rice
Senior Director, Head of Discovery Biology
Jamie has extensive experience in early drug discovery for immuno-oncology and auto-immune disease indications. When not hypothesis testing, he enjoys coaching Medford Little League baseball and woodworking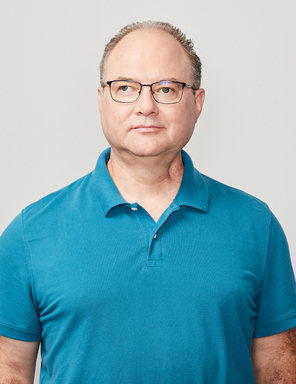 Shaughnessy Robinson
Executive Director, Applied Modeling
As a medicinal and comp chemist, Shaughn has designed clinical ligands for 6 protein classes and pioneered prospective computational methods. Outside work, he enjoys classical music, landscape photography and home improvement projects.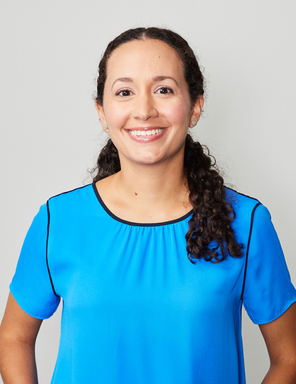 Frances Rodriguez-Rivera
Director, Biology
Trained as a chemical biologist (with Carolyn Bertozzi), Frances brings drug discovery experience across disease areas and modalities from Merck and Roivant. In her spare time, she is an unconditional fan of the Warriors!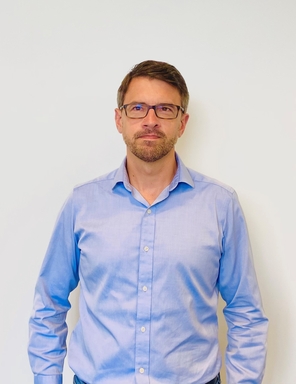 Matt Smicker
Director, Data Operations and Engineering
Matt brings over 20 years of experience in R&D, data management, data science, and information technology teams within the pharma industry. Outside of work, Matt enjoys spending time with his three children, reading fiction, and hiking.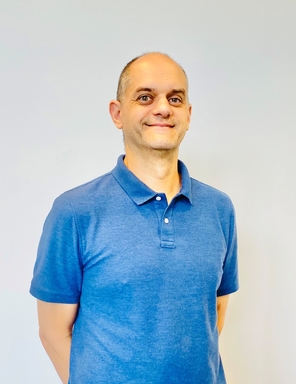 Tiago Sobreira
Principal Investigator, Computational Proteomics
Tiago has 14 years of experience in computational biology. He previously worked in the fields of structural biology and mass spectrometry data analysis at the Brazilian Bioscience National Lab, Purdue University, and AstraZeneca.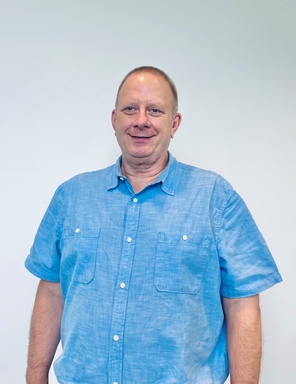 Ronald Tomlinson
Fellow, Proteomics Platform
Ron brings over 30 years' of experience in pharma and biotech. He studied organic chemistry in college, and for 20 years has been exploring Chemical Biology and Proteomics. Outside of Covant, you will find him working on sports cars or woodworking.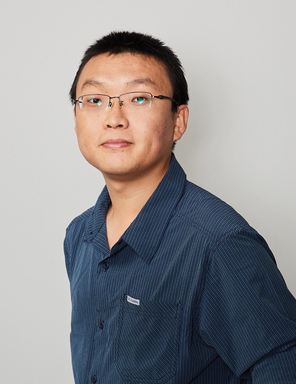 Charlie Wang
Sr. Investigator, Biology
Charlie (Chao) worked on cancer biology for more than 10 years. Motivated by rational drug design, he is now engaged in target discovery and scalable systems. Outside work, he likes history and traveling after work.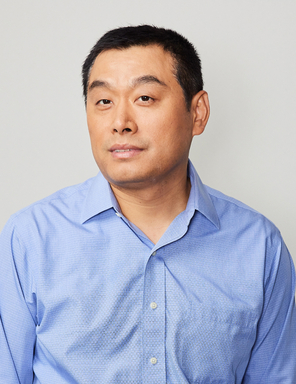 Zhao Wang
Director, Biology
As an experienced chemical biologist with extensive drug discovery experience, Zhao specializes in translational disease modeling, hit finding, and hit-to-lead optimization. In his spare time, he enjoys fishing and reading.
Team News & Events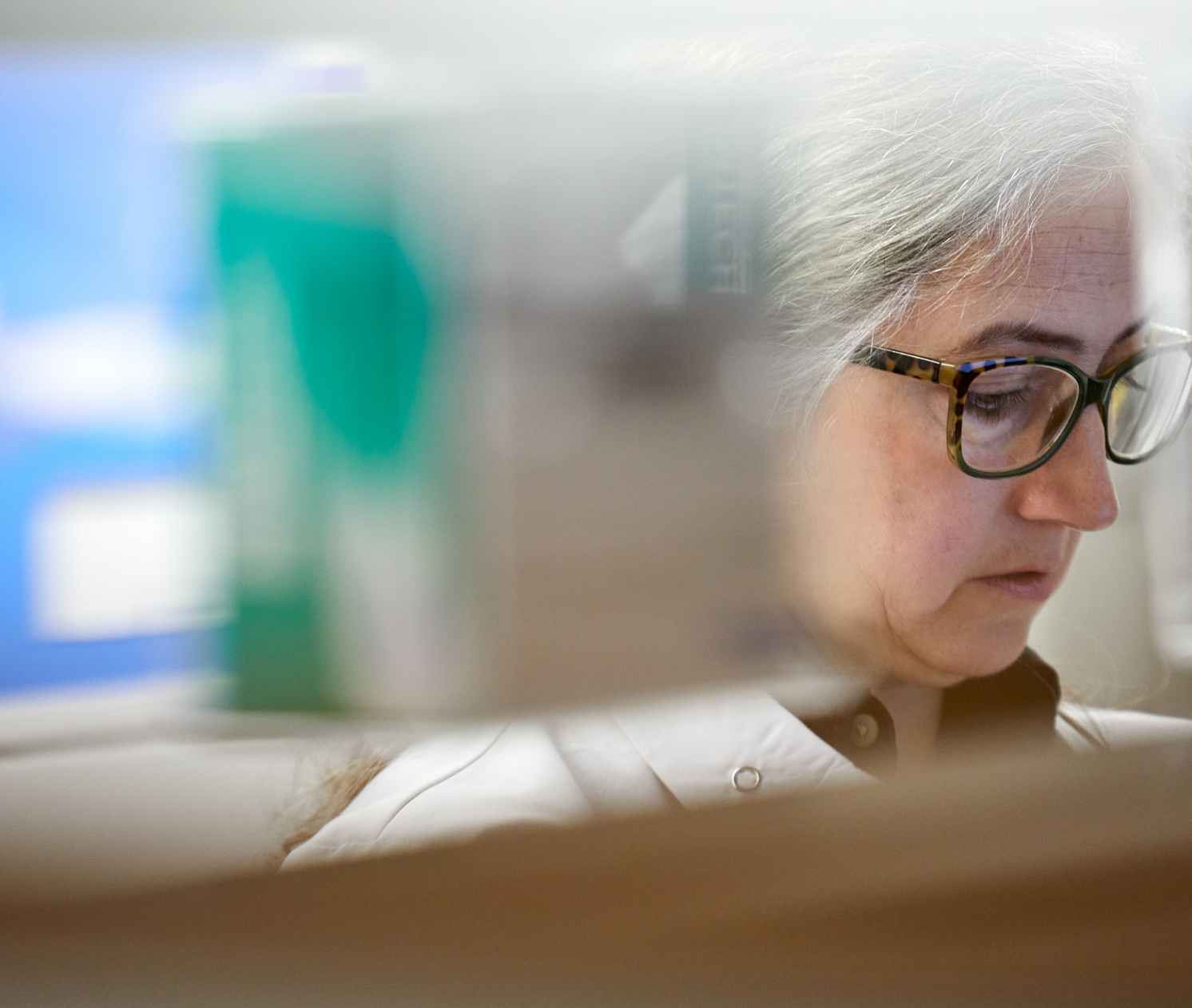 Publication
Chemoproteomic profiling to identify activity changes and functional inhibitors of DNA-binding proteins
Benjamin Ruprecht, Ivan Cornella-Taracido, Cell Chemical Biology, 2022
Read More
Publication
A mass spectrometry-based proteome map of drug action in lung cancer cell lines
Benjamin Ruprecht, Ivan Cornella-Taracido, Nature Chemical Biology, 2020
Read More
Our Culture at Covant
At Covant, we passionately believe that the greatest scientific achievements are a direct outcome of a culture fostering creativity, growth and empowerment of our people. Every single day.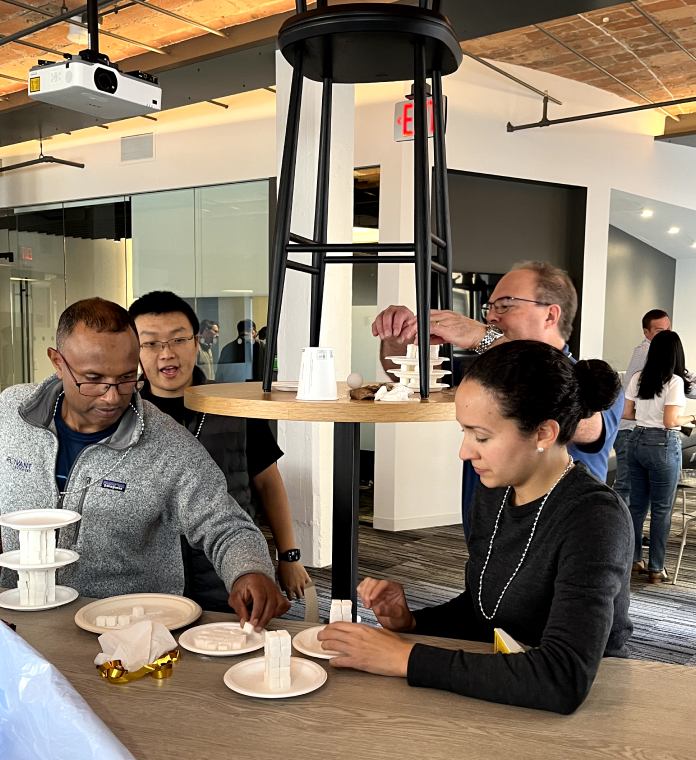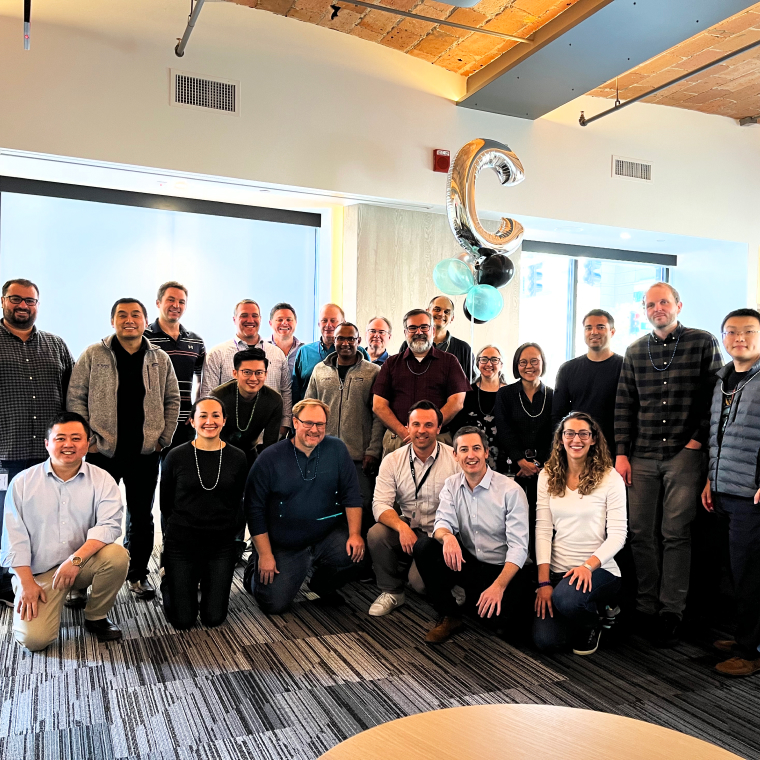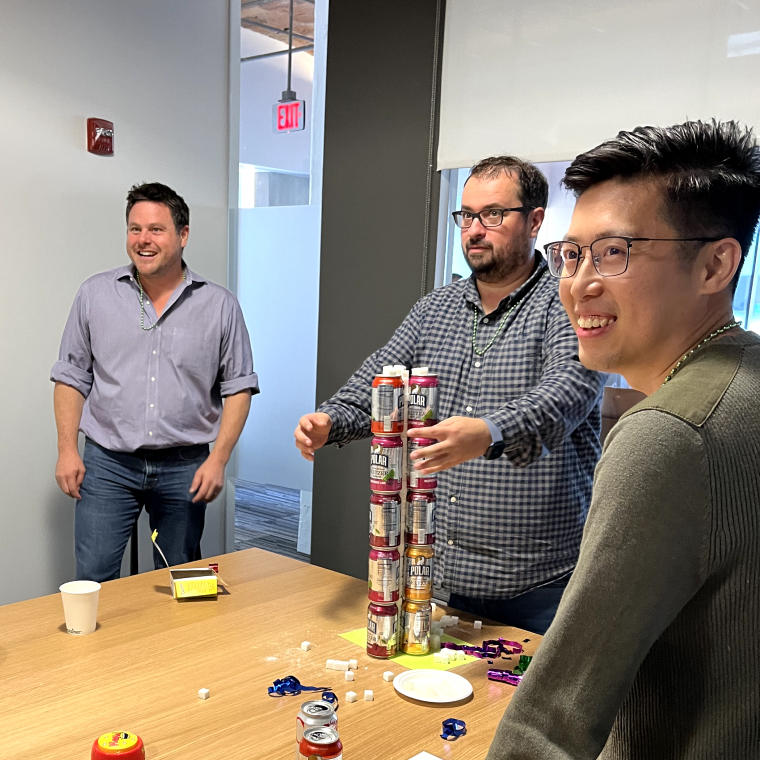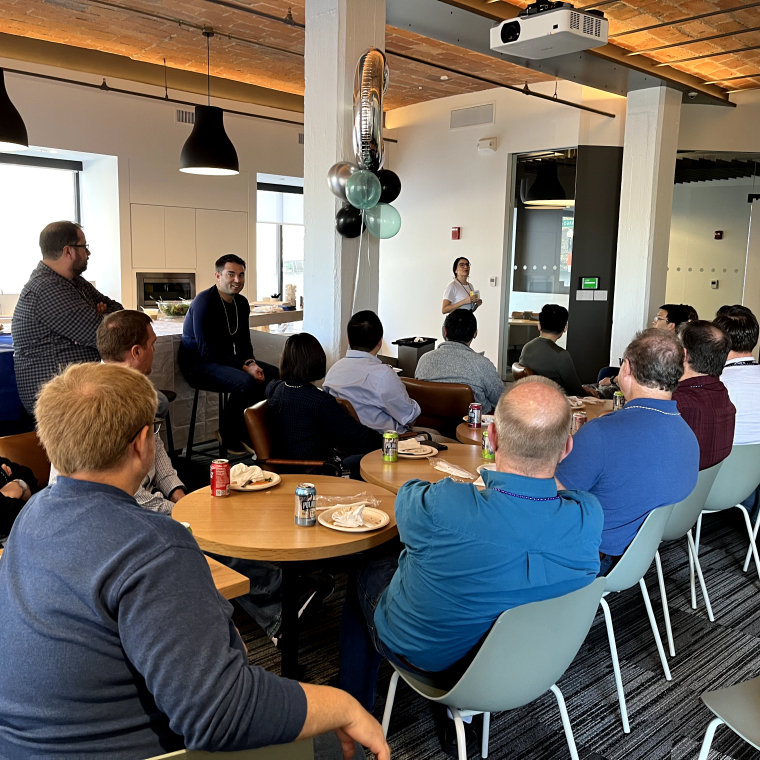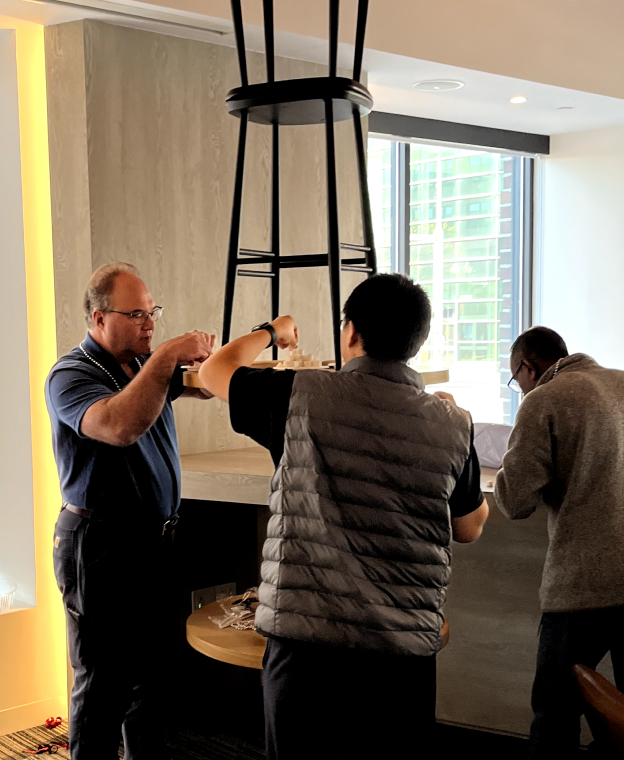 Scientific Advisory Board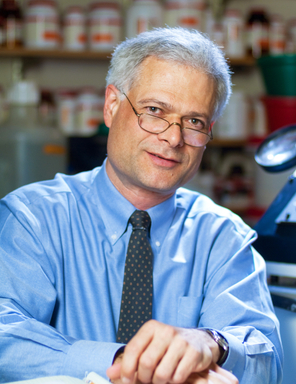 Alan D. D'Andrea, MD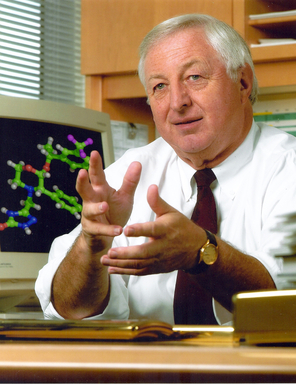 Malcolm MacCoss, PhD, FRSC.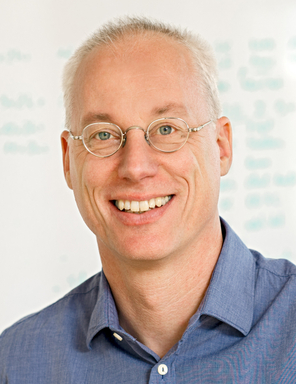 Bernard Küster, PhD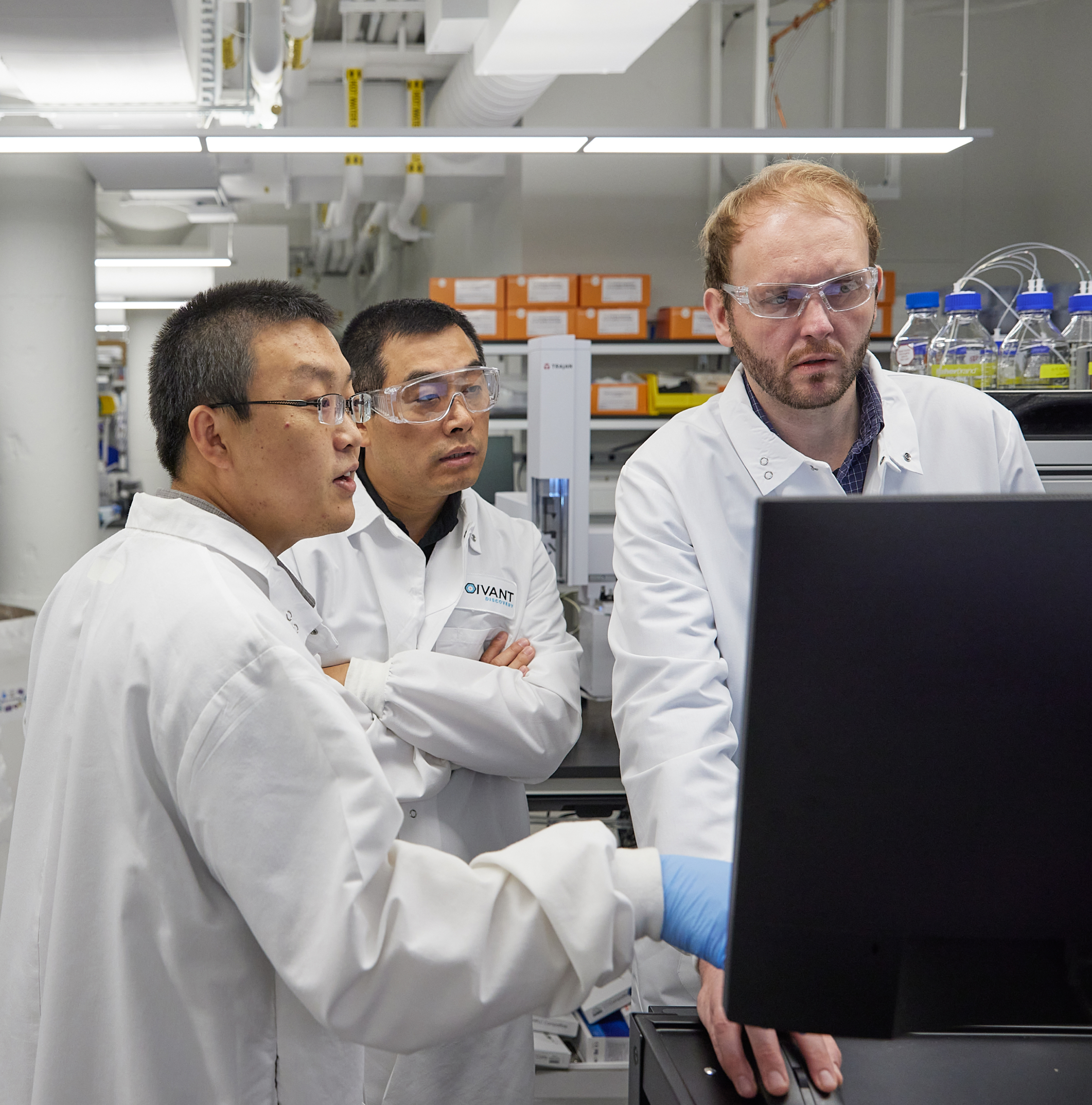 Interested in joining us?
We are relentless, creative, and curious. We know that patients can't wait: we continuously strive to advance science at a fast pace, helping and supporting each other in the discovery of new medicines.
Explore our open positions, we are always excited to hear about great scientists with the right mindset and passion.