We create transformative therapeutics using covalency to modulate proteins fate and function.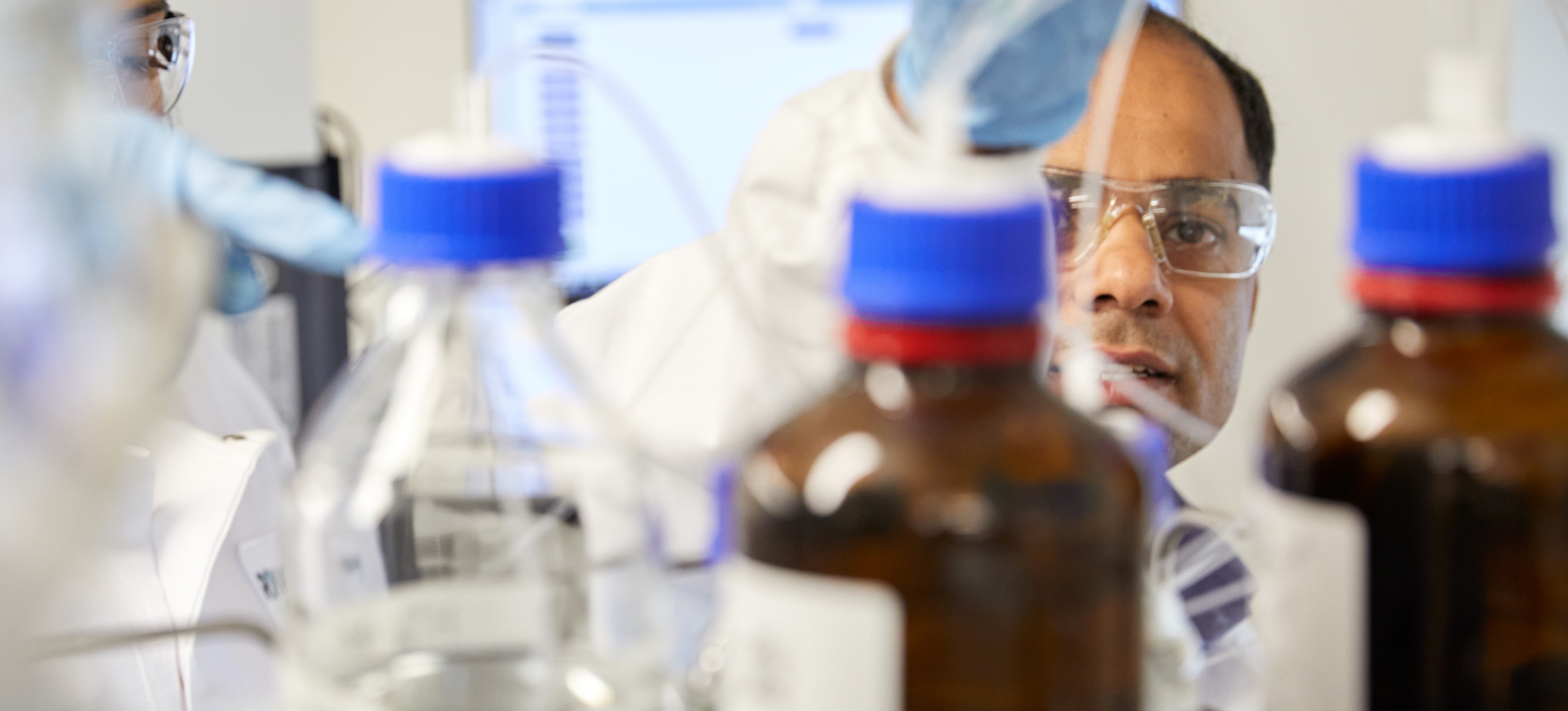 We create transformative therapeutics using covalency to modulate proteins fate and function.
Our Mission is to treat diseases with first and best-in-class covalent therapeutics for the most significant drug targets by leveraging our cutting-edge capabilities and expertise in chemistry, quantitative proteomics, translational sciences, and deep learning.

Nature regulates protein localization, interactions, homeostasis, and function by imprinting post-translational modifications on specific amino acids. We emulate biology by targeting those specific sites with covalent small molecules.
Translational Focus
To translate our discoveries into drugs and maximize our probability of success, we focus on targeting protein sites demonstrated to be accessible and reactive in their native context, from immortalized cells to more disease-relevant models, such as organoids, primary cells, and biopsies.
Protein Focus
To expand the targetable protein and amino acid space, we have built an industry-leading proprietary Reactome Atlas with augmented sequence coverage for thousands of proteins in their native setting. Our state-of-the-art mass spectrometry platform, automation capabilities, and deep learning algorithms are enabling us to illuminate the dark proteome.
Molecular Focus
To advance our programs, we combine our proprietary covalent library, structural sciences, and computational workflows to covalently modify amino acid side chains with fragment-like and lead-like molecules bearing both clinically validated and novel reactive warheads.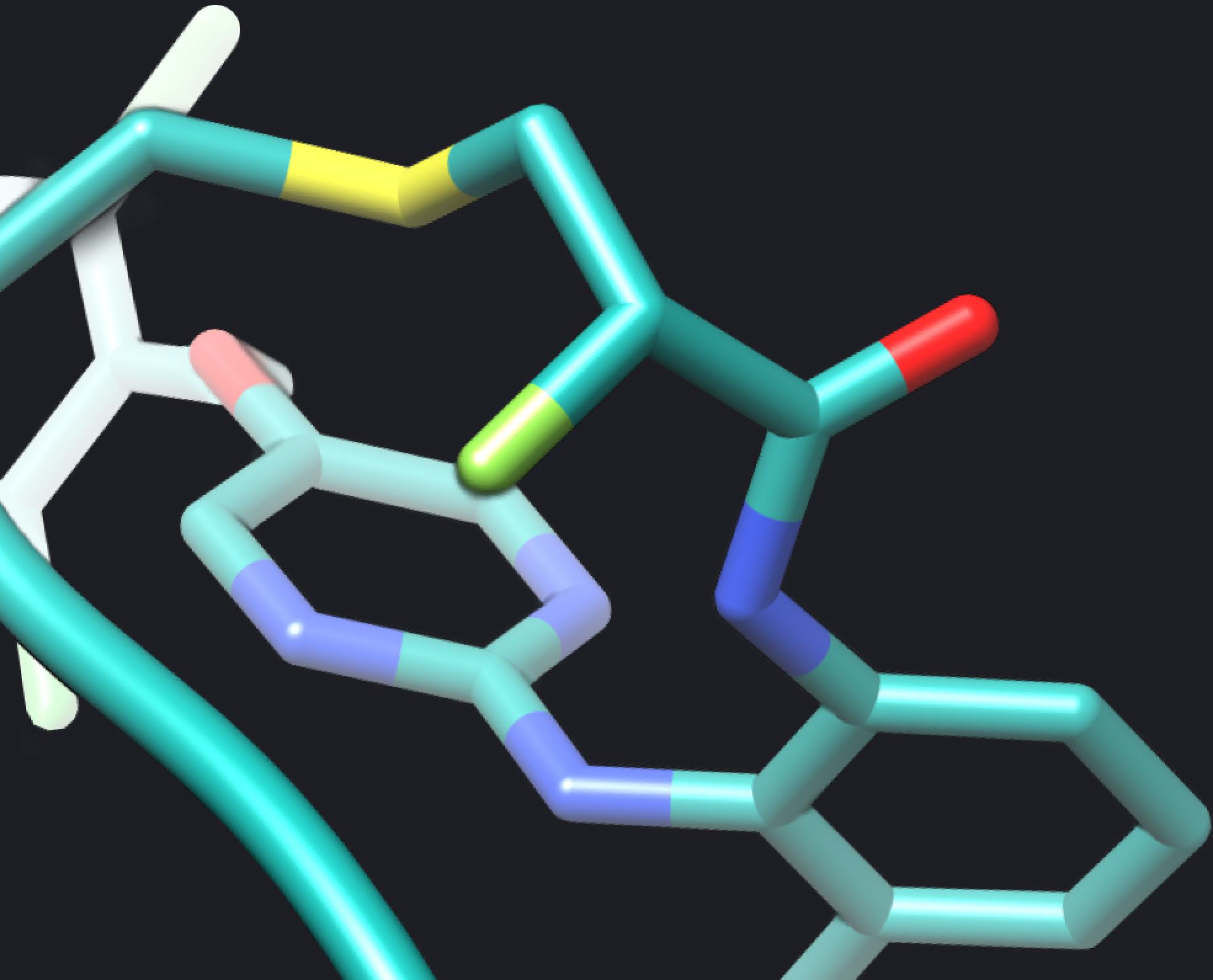 Our people are the backbone of what we do. We have an ambitious, strong, creative, and diverse team of experienced scientists and entrepreneurs.
We are consummate team players. We know it takes a village to achieve our goals, and we partner with the best in each field to speed up and maximize our opportunities. We engage key opinion leaders in drug discovery, proteomics, and computational sciences as advisors, consultants, and collaborators.
We are relentless, creative, and curious. We know that patients can't wait: we continuously strive to advance science at a fast pace, helping and supporting each other in the discovery of new medicines.
Meet Our Leadership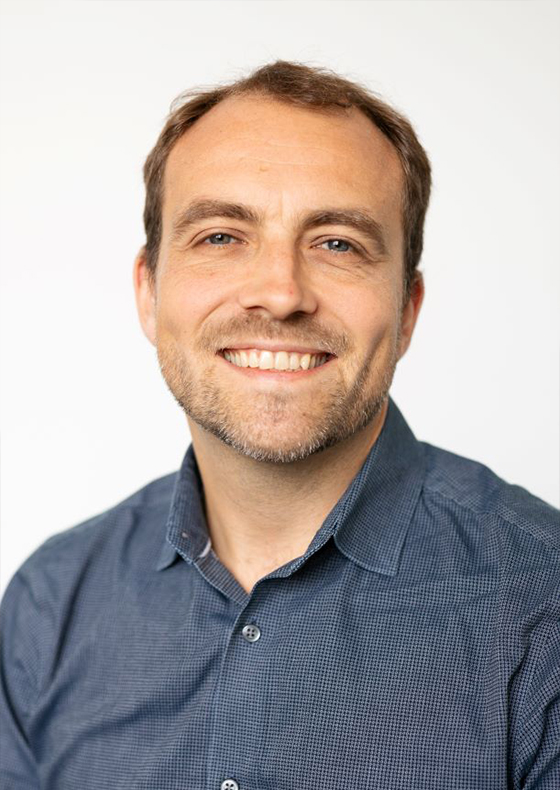 Vincent Hennemand, MBA
CEO
---
---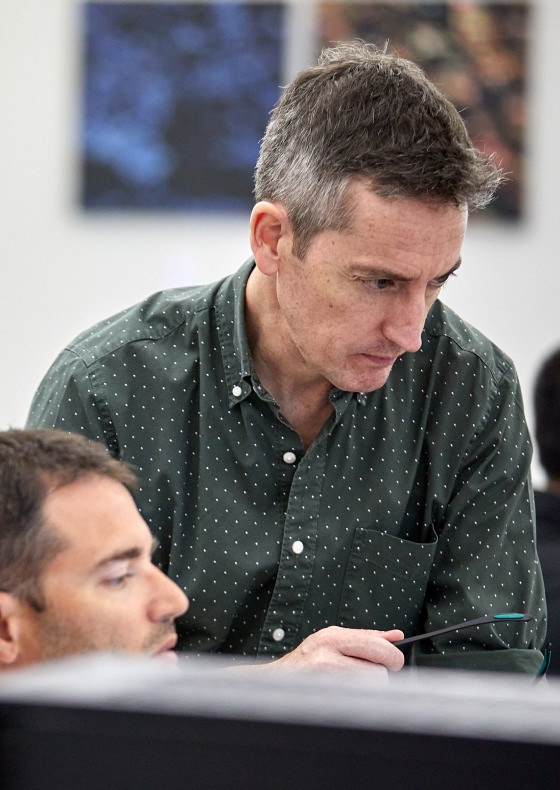 Iván Cornella, PhD
CSO
---
---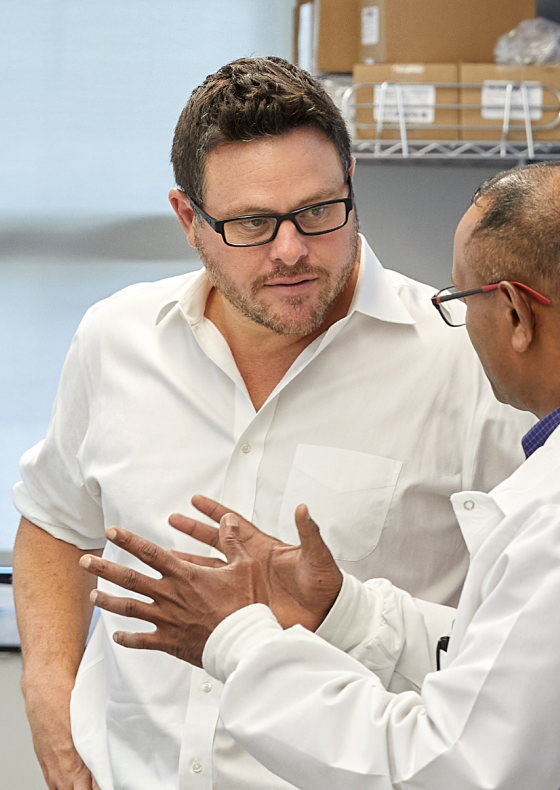 Jason Imbriglio, PhD
Head of Chemistry and Pharmacology
---
---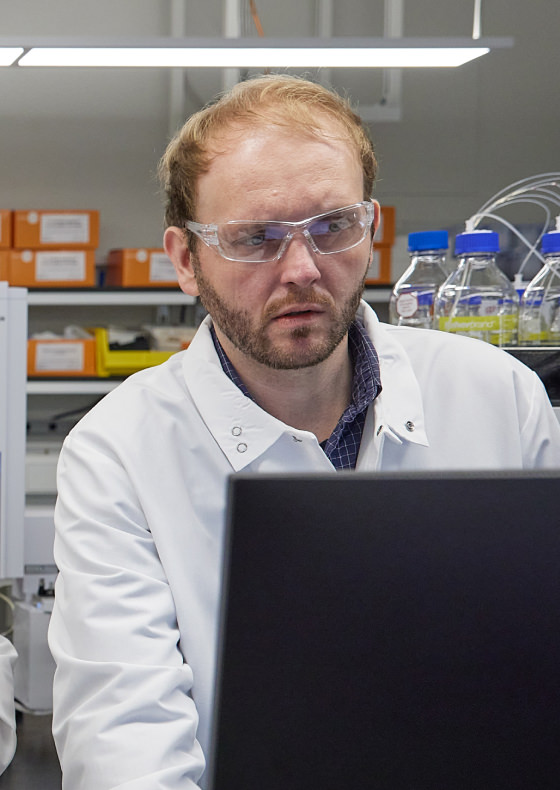 Ben Ruprecht, PhD
Head of Proteomics Platform & Co-Founder
---
---